Finding Beauty & Strength in Pain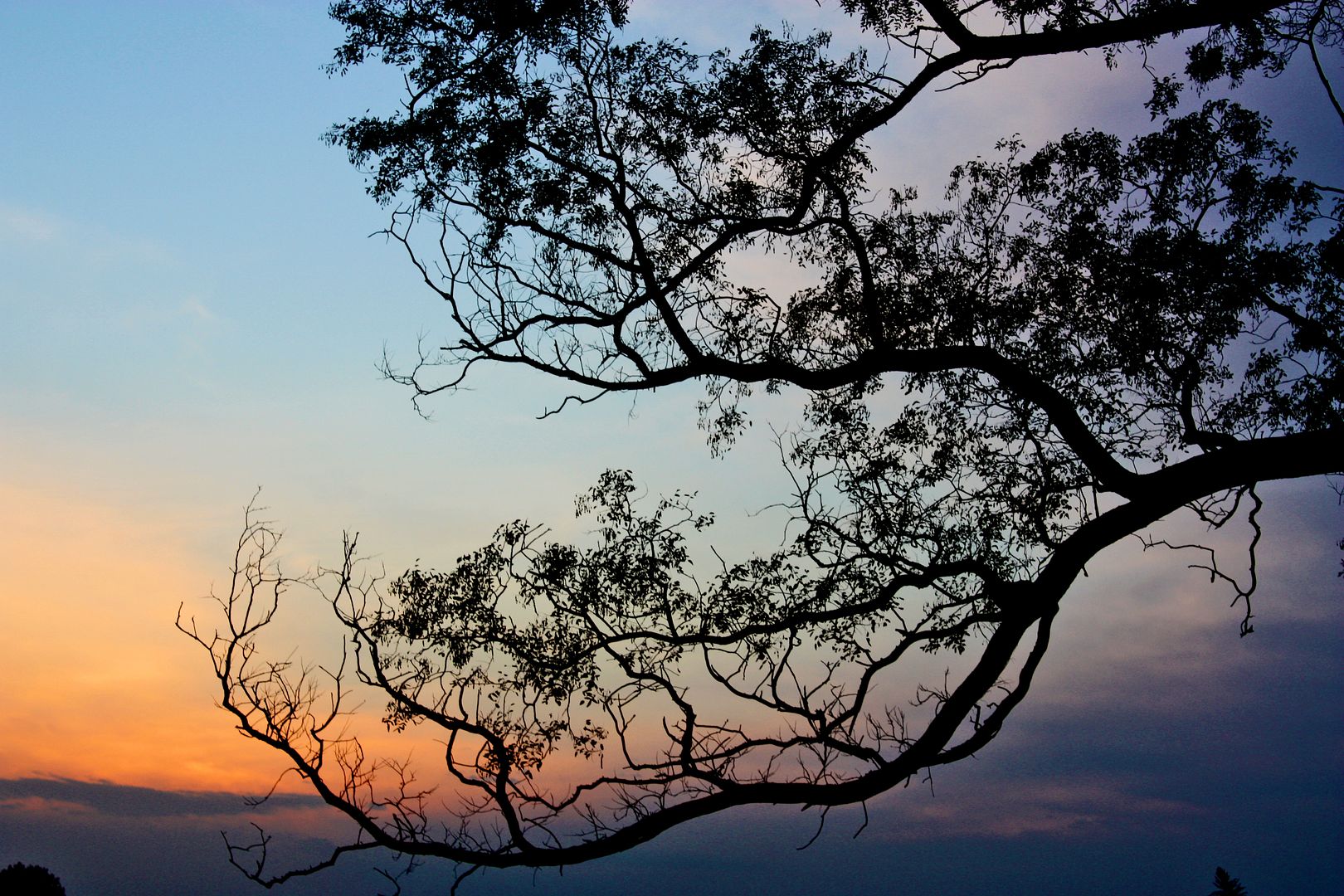 October has always been one of my favorite months. Halloween is my favorite holiday. Autumn in New Jersey is gorgeous—the air smells crisp & sweet, of wonderful things like apple cider, pumpkin pie, & fallen leaves. The trees are afire with ghastly splashes of red, orange, and yellow—the sky is like the great fiery breath of a dragon! So many splendid colours to be seen atop the trees this time of year.
However, this October has been so difficult for me. My cat, Mika, died on October 9th and just two days ago, on Tuesday, October 26, we had to put my family's dog, Dozer, down. He was a tiny teacup Chihuahua. I brought him home from spring break in Daytona, Florida in 2005. He was only five years old, but he was a very sickly dog. Over the past five years, I have spent over five thousand dollars in medical bills trying to make him well.
Despite his illness, we did whatever it took to keep him happy. My mother spent hours boiling rice & chicken breast and cutting it into tiny cubes for him. We spent even more hours cleaning carpets, taking him to doctors appointments, and cuddling him through the hard times.
This last time, though, the sickness was too great. My mother and I knew that it was time to put an end to his suffering. Of course we were heartbroken and cried until both of our eyes were nearly swollen shut.
I've never experienced such sadness and loss in my adult life—and then suddenly came the month of October—and I went through it twice.
Still, I am seeking the beauty and the light through the darkness. I am remembering all of the beautiful times I shared with my sweet pets. I am grateful for the memories & the time we shared. I am grateful for all of the smiles that they put on my face. I am grateful for the kisses, the purring, the cuddles.
The Universe works in mysterious ways. It is not for us to ask—Why? Why me? Instead, it is up to us to say: Thank you. Thank you for the time we had together. Thank you for granting me the strength to make it through this. Thank you for the beautiful autumn outside my window.
I've spent enough time mourning. I've spent enough time making excuses. It's time to move forward now, to grow, to harness the strength that I've acquired through these trials and turn it into light to be shared with everyone around me.
In life, we always have choices. Even in the face of the greatest difficulties, we make a choice to be a victim or a creator.
The victim asks: Why me? She spends her time crying, complaining, and feeling sorry for herself. She assigns blame as much as possible. She blames, God, luck, fate, the people around her. She falls into a weeping mess and refuses to move forward. She wallows in her losses & defeats.
The victim chooses darkness over light. She chooses suffering over hope. She chooses weakness over strength. She chooses fear over beauty.
The creator says: Thank you. She cries when she needs to cry and then she picks herself up. She takes her pain and she transforms it into light, love, & wisdom. She thanks God, luck, fate, and the people around her for allowing her to shine. She keeps her head up & always moves forward. She learns from her mistakes & becomes greater for them.
The creator chooses light over darkness. She chooses hope over suffering. She chooses strength over weakness. She chooses beauty over fear.
Today I am making the choice to be a creator. What about you?
Rest in Peace, Mika & Dozer. ♥♥